There comes a time in a graduate student's life where the area known as wardrobe - if you are lucky to have one - turn into a black hole. Last night I had such a moment when A and I blissfully headed to ES for a couple of drinks and some oysters. A looked as magnificent as ever:
Fuzzy
MMM
jeans - check
MMM
boots - check
MMM
shirt - check
Raf
Simons
jacket - check
Random Italian
Old yet somehow cool
in a Euro way coat- check
____________________________________________________________________________
I love my man!
Now let's go on about yours truly:
MMM
sheer backless top worn under coat below while there was snow on the ground and some you know, cute, high-waisted pants that have certainly seen better days, and some Report
MMM
look alikes - you know not sufficiently similar to be called knock offs but still nodding towards MMM. Peasant hair and red lips.
I looked good! But... I was not satisfied. So now I am making a shopping list for planned acquisitions for my wardrobe in the coming months. The difficulty is though, that I am going on the profession this summer -- you know as some sort of apprentice, hopefully paid!-- an I need to look a bit.. ahem.. professional (not in the high-class hooker way, please although I would not mind, love the style!)
Here is the stuff... I'll try and keep it minimal:
via Revolve Clothing; already own
This darling leather leggings are a bit
declasse
and perhaps inappropriate for a young lady such as myself on many levels (i.e. they are fucking ubiquitous) but I would add them, although let's say they are a frosting and not a main course.
via Seven NY
Lovely
MMM
Tabi
boots. The heel is great for a shorty like myself so I look edgy and not like my little pony
via Aloha Rag
Stained

MMM

shirt. Perhaps not very work appropriate... [not available in my size]
via Anastasia
Jet black Acne Hex to replace my worn out pair
via
Totokaelo
APC
Breton top
[no longer available; my 1960s

Marimekko

is

good

enough, though in flimsy cotton

instead

of cashmere; it is -5 degrees Celsius in Boston today)
Repetto
Bolchoi
to walk around B-town in:
via Bird LA
Comfy
cardi
to be layered under my waxed
moto
jacket:
via Bird LA
Some work appropriate gear to go with
MMM
jacket etc.
Vanessa Bruno tweed pants
via La
Garconne
or Phillip
Lim
karate pants
via
ShopJinny
Also
this
dress which promptly entered my dream box.
If I am going to have a T-shirt, forget Alex Wang. I want
this
. Or this
dress
.
These lovelies by
Ilaria
Nistri
via
SSense
Finally 2 of these cheap and chic Gap flats that can do no wrong: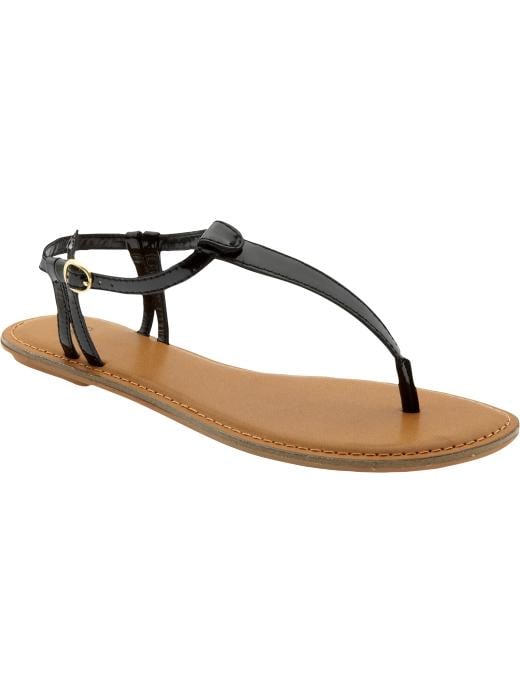 via the GAP
Ok
. This is it. Of course I can cross the leather leggings of the list now. Frankly they are the most expensive and banal item. Let's see how the list fares.
Pancetta
get your belly ready!
P.S. For those who miss me: Big Kiss!